WiDS Emerging Leaders
WiDS works to provide women with a network that empowers them to be their whole selves - because we know that a more diverse and inclusive community makes us all stronger. Nominated annually at our Awards Breakfast by participating organizations, the WiDS Emerging Leaders campaign celebrates the value women bring to Canada's Defence and Security community.
What is an emerging leader?
Someone – in any stage of their career – who is doing great things; someone who is inspiring change; someone who is blazing a trail and setting an example for other young women to follow.
Thank you to our Emerging Leaders Sponsor

Join us in recognizing our 2023 Emerging Leaders!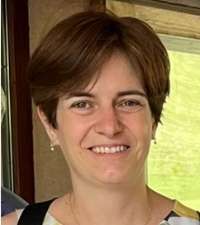 Marlene Ambielle
Electronic Engineering Technologist
Thales Canada, Defence and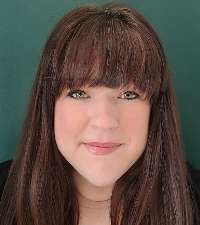 Alana Baker
GIS Consultant
ESRI Canada Inc.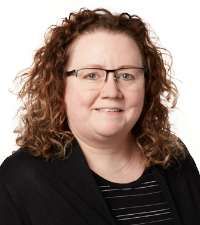 Rachel Barstow
Project Technical Lead
MDA Corporation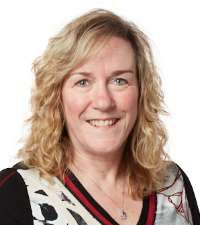 Gillian Beaudoin
Senior Manager Software Development
MDA Corporation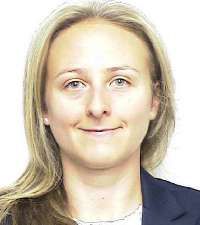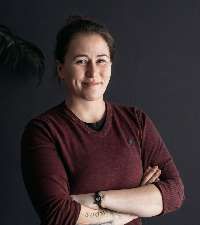 Nina Bigras
Acting Section Head Space & Intelligence, Surveillance and Reconnaissance Applications
DRDC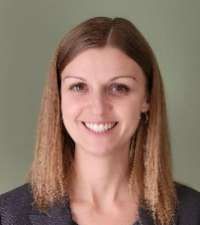 Krista Blenkinsop  
Supervisor HBS Plugin Development
Government of Canada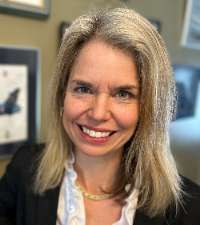 Nathalie Boyer
Supply Manager
Public Services and Procurement Canada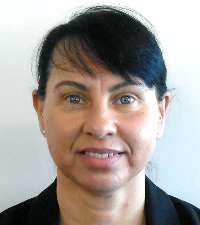 Kylie Broughton
Director, Waterfront Delivery
Babcock Canada
Jessica Bukovac
Office Coordinator
Directorate Access to Information and Privacy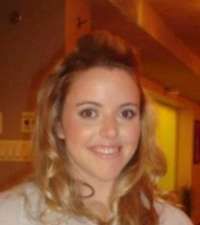 Meggie Caldwell
Project Manager
Ultra Electronics Maritime Systems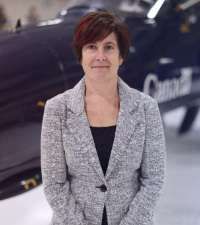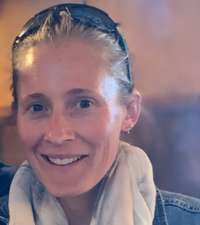 Wendy-Anne Cantin
Manager, Operational Data
Canadian Coast Guard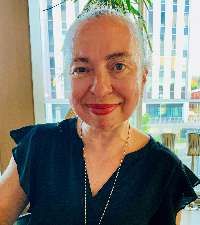 Kathleen Chafe
Regional Engineering Manager, CCG Atlantic
Canadian Coast Guard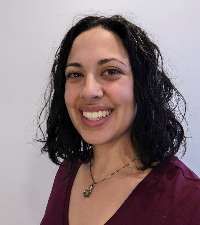 Leah Chaudhari
Project Electrical Engineer
BMT Fleet Technology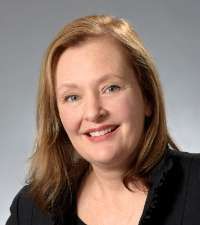 Laura Cline
Vice President Global Customer Services for Aerospace & Defense
IFS
Alex Cvetich
Canadian Centre for Cyber Security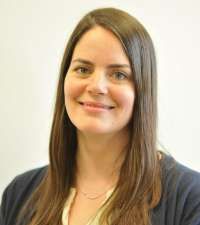 Angelique Davis
Senior Naval Architect
Vard Marine Inc.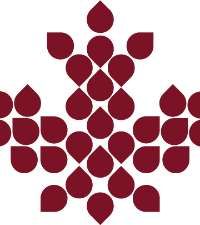 Lauren Delrio
Supervisor, Technical Analysis
CSE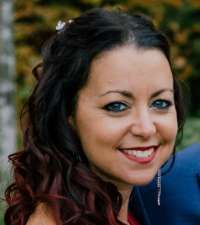 Vickie Desjardins
SR. Director, Quality and Quality Systems
General Dynamics - OTS - Canada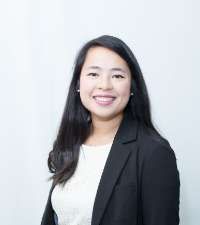 Jacqueline Do
Technology Architecture Delivery Senior Manager
Accenture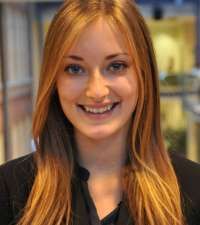 Emily Dowdell
Structural Design Engineer
Marshall Aerospace Canada Inc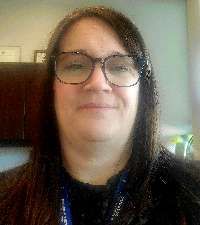 Keri Emms
A/Deputy Warden
Correctional Service of Canada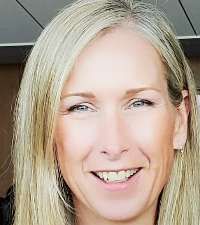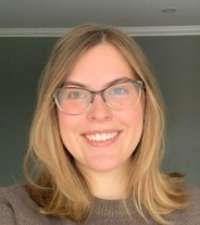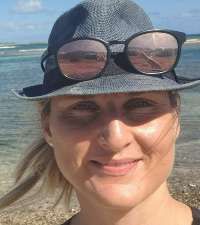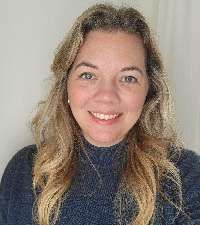 Elisabeth Fraser
A/National Manager of Search and Rescue Operations
Canadian Coast Guard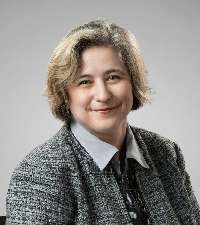 Zalina Gappoeva
Assistant Director, Cyber Access Control
Bank of Canada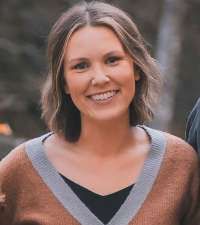 Mylene Gaudet
A/Program Manager, Dorchester Penitentiary
Correctional Service of Canada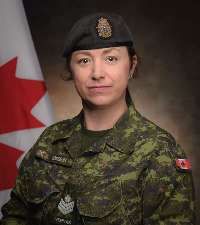 Carole Gosselin
EA to the 2 Wing Chief Warrant Officer
Canadian Armed Forces (CAF)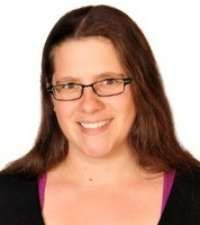 Catherine Greenhalgh
Manager, Compliance Management
Raytheon ELCAN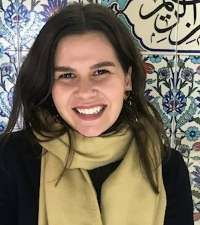 Anne-Sophie Guerin
Special Advisory to the Deputy Minister
Department of National Defence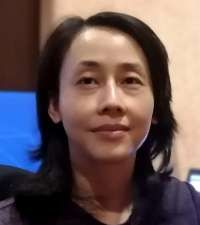 Jane Guo
Engineering Group Leader, Safety Human Computer Interface (HCI) for Marine Systems
L3Harris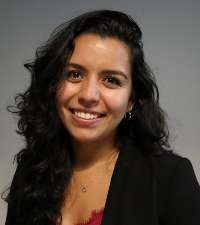 Nayeli Sosa Halpin
Communications Security Establishment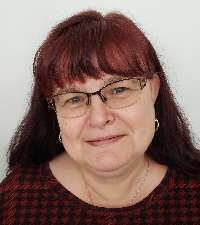 Carole Hargrave
Manager, Risk Assessment and Consultation and Manager
cbsa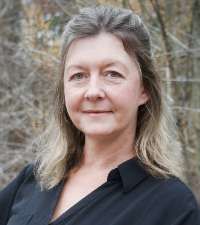 Leanne Harris
Senior Supervisor, Manufacturing/Operations
Raytheon ELCAN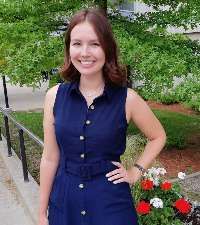 Sydney Hartford
Supervisor, PMO Integrated Reporting
CSE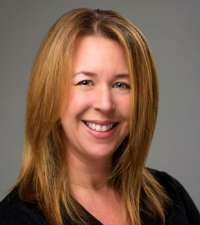 Anne Hooper
Director, Site Lead
Leonardo DRS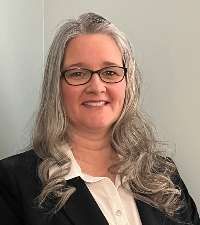 Elaine Irving
Regional Service Manager
L3Harris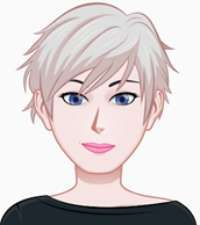 Heather Jamieson
Manager, Regional Affairs & Global Events
Communications Security Establishment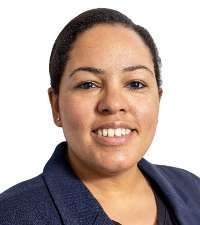 Stephanie Joseph
Coordinator, CSE Operational Production Coordination Centre
CSE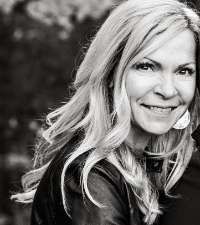 Heidie Kalmayer
Program Director
Blackberry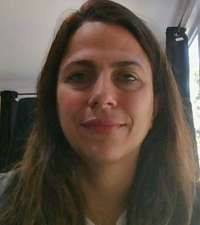 Abir Kazan
Senior Capture Manager
SkyAlyne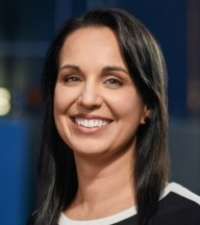 Jan Kennedy
Deputy Program Manager
Lockheed Martin Canada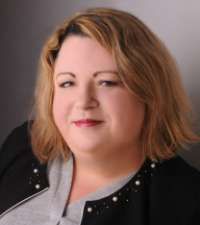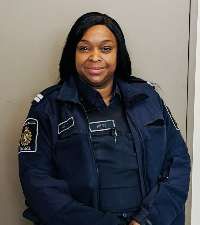 Stacia Kilty
Acting Superintendent, Operations
Canadian Border Services Agency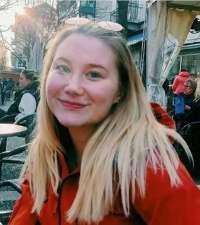 Bethany Kingsbury
International Business Development
BAE Systems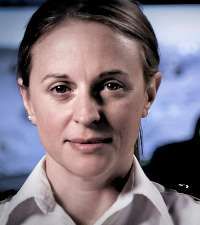 Caroline Kirouac
Training Development Officer
DND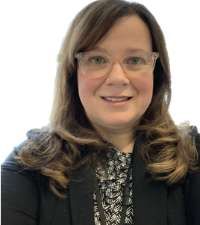 Nicole Lacelle
Senior Manager Cyber Security Program
Royal Canadian Mint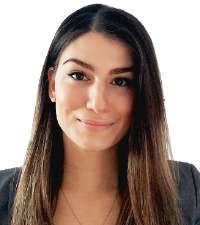 Stephanie Lambrinakos-Raymond
Head of Engineering and Propulsion
Lockheed Martin Canada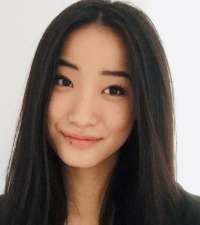 Leanne Lee
Senior Consultant
Avascent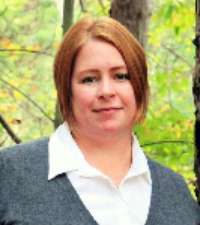 Joyce Leonard
Lead Policy Advisor
Royal Canadian Mounted Police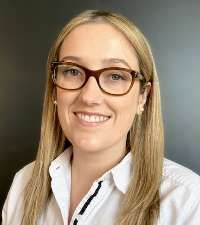 Stephanie Levere
Senior Policy Analyst, Marine Navigation Programs
Canadian Coast Guard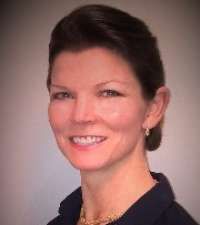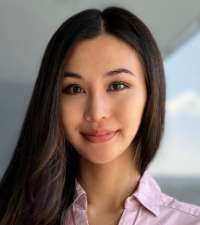 Vanessa Lowe
Human Resources Manager
Saab Technologies Canada Inc.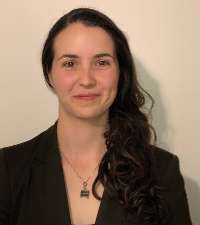 Kathryn MacDonald
Core Engineering, Team Lead – Test Engineering
General Dynamics Mission Systems - Canada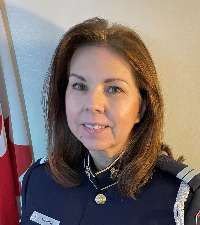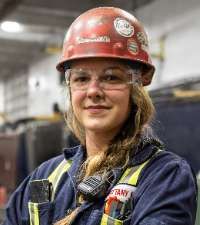 Brittany Marier-Baumann
Welding Chargehand
Seaspan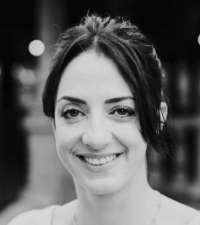 Krysta Matthews
Supervisor, Telecoms Cyber Resilience Program
Canadian Centre for Cyber Security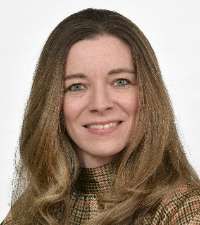 Nathalie Michaud
Manager, Contracts
L3Harris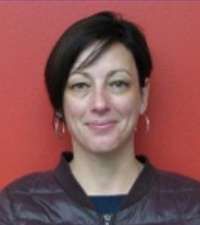 Jennifer Morse
Executive Director, SIU Corporate Team
Correctional Service of Canada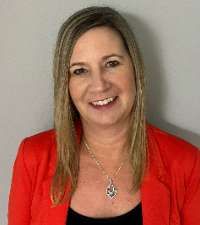 Peggy Nash-Butt
National Rehabilitation Consultant
Veterans Affairs Canada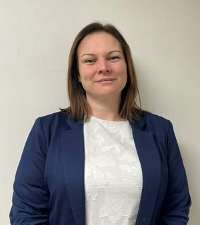 Jennifer Nelson
A/Warden Interventions - Joyceville Institution
Correctional Service of Canada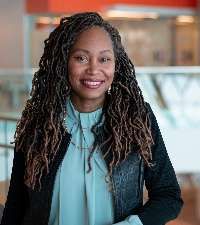 Patricia Nelson
Sr. Business Analyst, SIGINT Program Implementation
CSE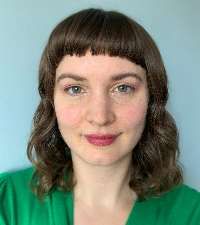 Anna Newton
Planning Advisor, Fleet Foresight and Integration
Canadian Coast Guard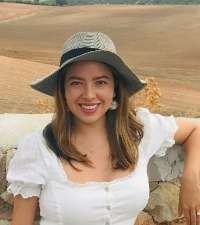 Thalia Niedra
Manager, Strategic Planning
CSE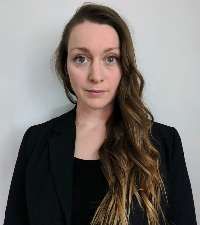 Tara Oliver
Acting Classified Information Systems Second-In-Charge
Joint Information Intelligence Fusion Center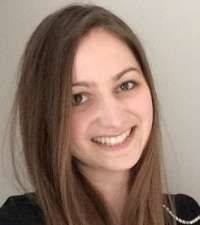 Emily Paterson
Senior Human Resources Advisor
General Dynamics Mission Systems - Canada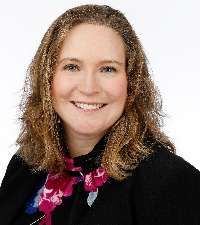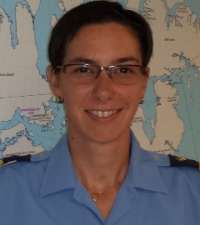 Isabelle Pelchat
Superintendent, Icebreaking
Canadian Coast Guard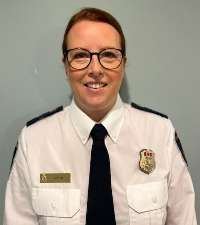 Jeryn Peters
Canadian Border Services Agency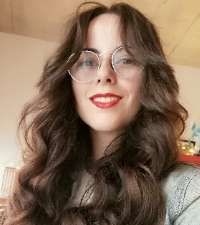 Sonja Power
Systems Engineer – CSC-TSI-IMS Technical Lead
Lockheed Martin Canada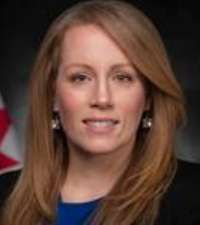 Kristina Proulx
Director of Innovation Operations, IDEaS Program
Defence Research and Development Canada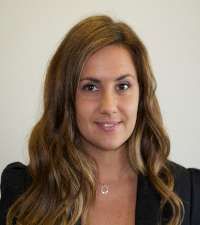 Zeena Rashid
Leonardo Canada-Electronics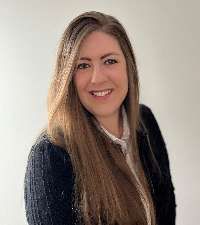 Amy Ravanelli
Manager, Response Policy & Strategic Initiatives
Canadian Coast Guard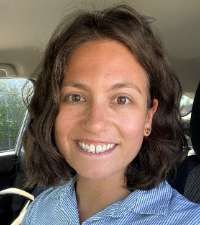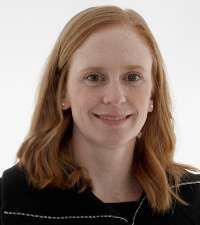 Kimberley Roberts
Canadian Border Services Agency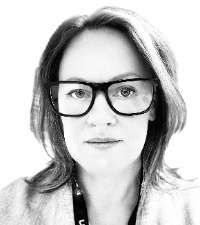 Kasia Robinson
Director of Engineering
Seaspan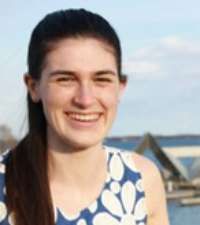 Ellen Rowe
Policy and Compliance Analyst
CSE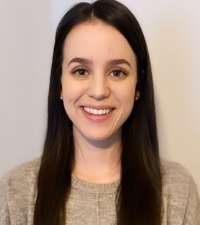 Emily Sandham
Supervisor - Privacy Policy and Governance Office
Government of Canada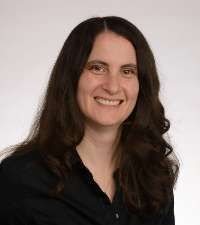 Christine Scales
Section Head, Public Security Research & Development
Defence R&D Canada
Vanessa Sima
Deputy Director
Department of Public Safety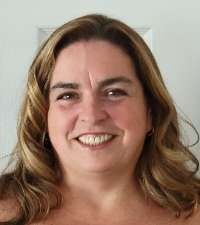 Stacey Smallwood
Contracts Manager
Thales Canada, Defence and Security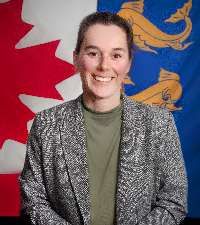 Melissa St-Jean
Director, Safety Management
Canadian Coast Guard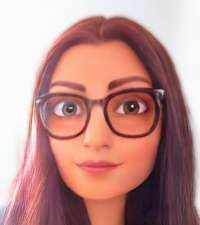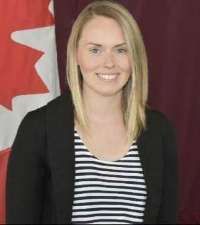 Kaitlin Turner
Financial Planning Advisor, USS & LRA
Department of National Defence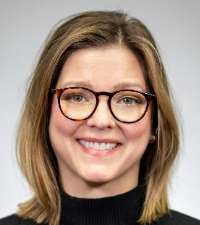 Lisa Warner
Area Manager for Manufacturing Project Management
General Dynamics Land Systems - Canada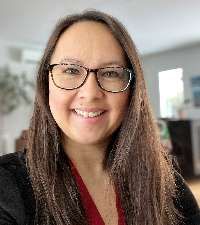 Nina Wesch
Senior Policy Analyst, Directorate of R&D Science Policy Integration
Defence Research and Development Canada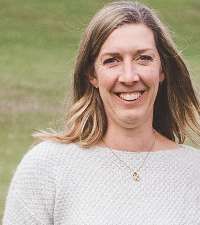 Gwen Willems
A/Manager, Community Response & Major Resource Projects
Canadian Coast Guard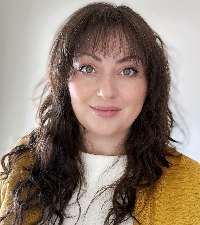 Johanna Wood
Scholar
Coding for Veterans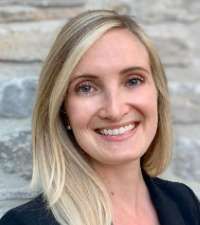 Leslie Woods
Senior Policy Officer
Department of National Defence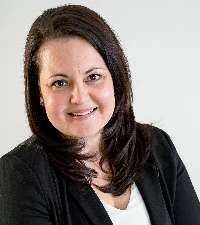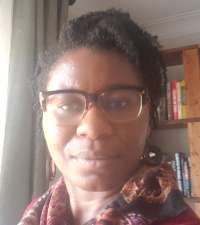 Anita Yengue
FWSAR Systems Engineering Officer 3
DND