WiDS Emerging Leaders
WiDS works to provide women with a network that empowers them to be their whole selves - because we know that a more diverse and inclusive community makes us all stronger. Nominated annually at our Awards Breakfast by participating organizations, the WiDS Emerging Leaders campaign celebrates the value women bring to Canada's Defence and Security community.
What is an emerging leader?
Someone – in any stage of their career – who is doing great things; someone who is inspiring change; someone who is blazing a trail and setting an example for other young women to follow.
Join us in recognizing our 2022 Emerging Leaders!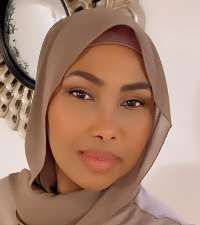 Faduno Ali
Manager , Workplace Programs, ADM (Infrastructure and Environment)
Department of National Defence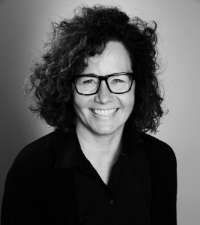 Judyth Almasi
Director, Business Development Maritime Traffic Management, Surveillance
Saab Canada, Inc.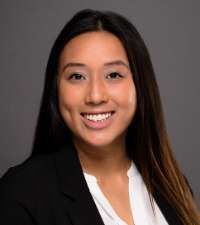 Michelle Arismendi
Manager, Cyber Security
KPMG LLP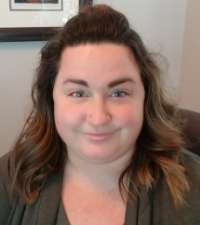 Tara Bellefontaine
Senior Policy Analyst
Canadian Coast Guard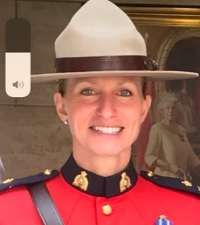 Melanie Bilodeau
Officer in Charge of Police Science School, Canadian Police College
Royal Canadian Mounted Police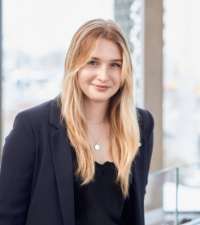 Moira Bird
Project Officer, Indigenous Relations
Babcock Leonardo Canadian Aircrew Training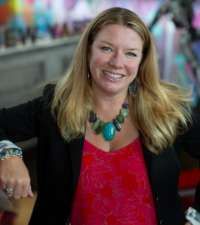 Coreen Bouchard
Founder & Executive Director
Purelogic IT Solutions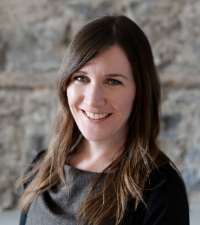 Kelly Boxhall
Deputy Project Manager, Submarines
Babcock International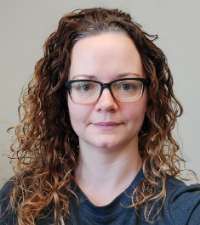 Tania Camire
Project Manager
DEW Engineering and Development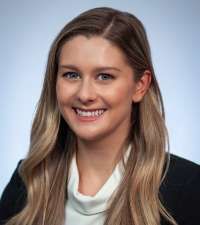 Courtney Campbell
Associate Counsel
General Dynamics Land Systems - Canada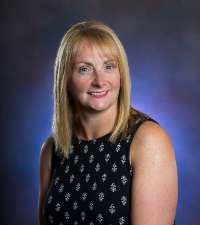 Susanne Carlin
Training Development and Academic Support
Canadian Coast Guard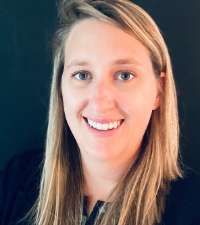 Lise-Marie Caron
Program Director
General Dynamics - OTS - Canada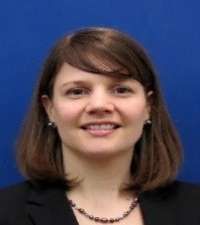 Leah Carson
Senior Manager, Global Infrastructure Advisory
KPMG LLP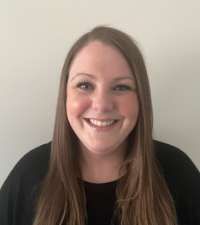 Danielle Carter
Manager, Response and Support, Sexual Misconduct Response Centre
Department of National Defence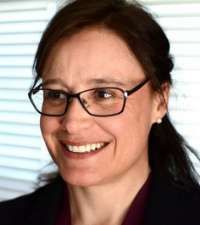 Christiane Coda
Industry Digital Strategist
Microsoft Canada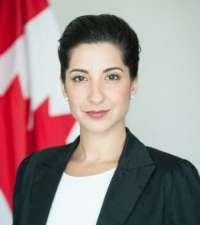 Christine Constantin
Director - Counter-Terrorism and Anti-Crime Capacity Building Programs
Global Affairs Canada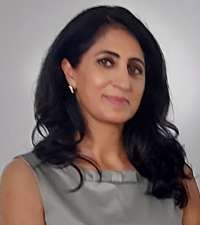 Noor Delawari
PMO Manager - AJISS
Thales Canada, Systems Division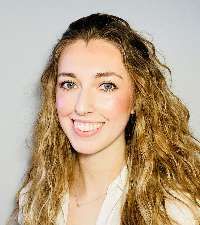 Rosalind Dickinson
Software Engineering Supervisor
Lockheed Martin Canada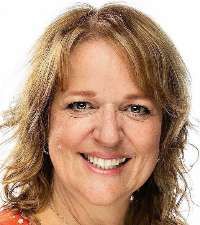 Lisa Dickson
Sales Executive - Defence, Security Public Safety & Intelligence
Google Cloud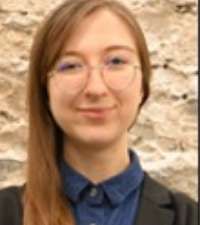 Charlotte Duval-Lantoine
Ottawa Operations Manager
Canadian Global Affairs Institute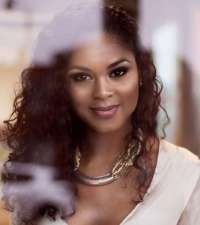 Lateesha Ector
Diversity & Inclusion Strategy Lead
Public Safety Canada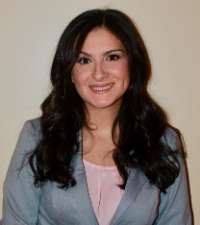 Sara El-Chaar
Operational Workforce Senior Analyst
Canadian Coast Guard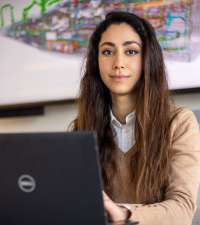 Niyousha Esmaeili
Manufacturing Engineer
Seaspan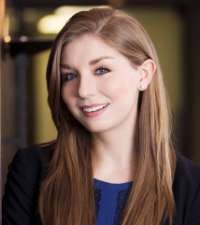 Sierra Fullerton
Communications Manager, Aeronautics
Saab Canada, Inc.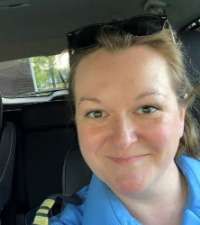 Laurie A Gabriel
CCG Graduate, Master Mariner and Marine Navigation Instructor
Canadian Coast Guard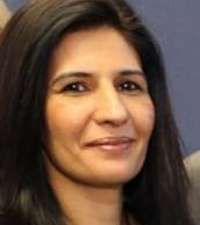 Ronnie Gill
A/Assistant Warden, Operations
Correctional Services Canada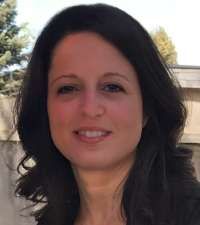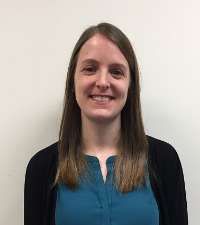 Leslie Hanlon
Intermediate Naval Architect
BMT Fleet Technology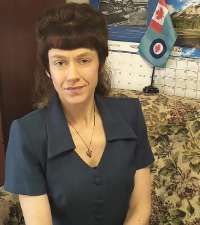 Rachel Heide
Defence Scientist/Strategic Analyst
Defence Research Development Centre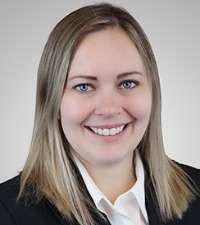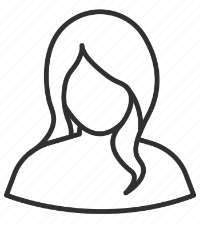 Josselin Jooste
Technology Chief
Public Safety Canada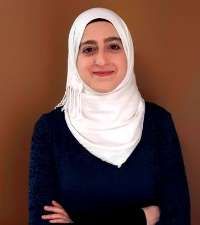 Rana Khalil
Senior IT Security Assessment Specialist
Bank of Canada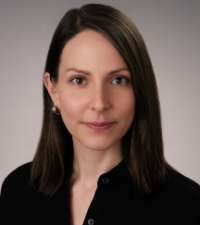 Dominique Laferriere
Defence Scientist
Defence Research and Development Canada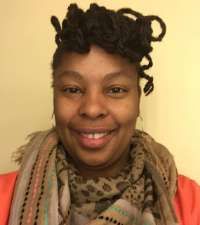 Nancy Lafontant
Manager, Professional Standards Section, Parole Board of Canada
Parole Board of Canada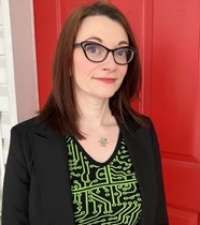 Julie Leclerc
National Technical Authority, Electronics & Informatics
Canadian Coast Guard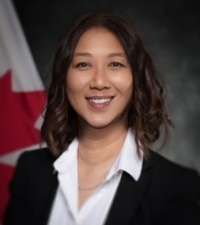 Maybelline Lee
Research & Technology, E&T, Senior Staff
Lockheed Martin Canada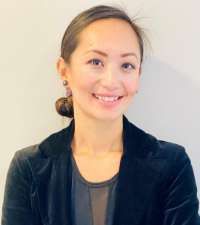 Genevieve Lucas
Senior Program Director, Defence, Intelligence, Public Safety, Space & Justice ATU
Microsoft Canada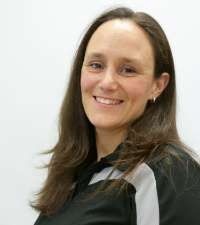 Estelle Marchand
Senior Supervisor, Operation Management
L3Harris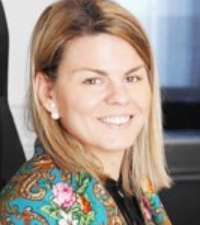 Roxane Martel-Perron
Senior Manager, Defence, Public Safety and Justice
PricewaterhouseCoopers (PwC)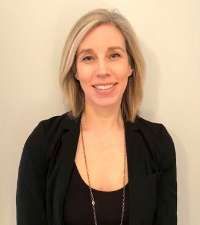 Annette Martin
A/Regional Administrator, Assessment & Interventions
Correctional Services Canada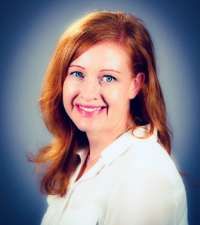 Loren Matheson
Portfolio Manager in Chemistry & Biology, Centre for Security Science
Defence R&D Canada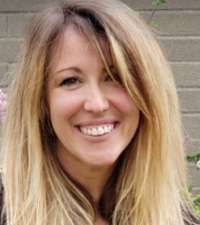 Shannon McAllister
Senior Policy Analyst, Environmental Response
Canadian Coast Guard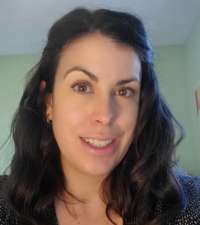 Jennifer McKinley
Regional Director, Transportation Security
Transport Canada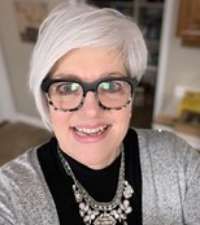 Kellie Mitchell
A/National Manager, Vessel of Concern
Canadian Coast Guard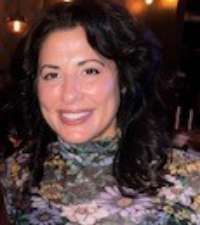 Angela Mokas
Manager, Response Services & Planning
Canadian Coast Guard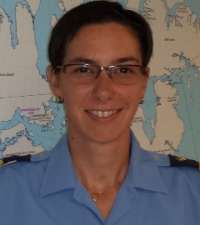 Isabelle Pelchat
superintendent, Icebreaking
Canadian Coast Guard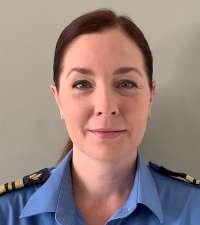 Erin Pigott
Maritime Search & Rescue Mission Coordinator, Joint Rescue Coordination Centre Trenton
Canadian Coast Guard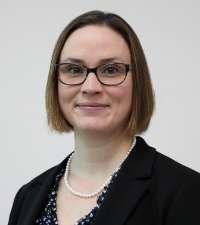 Erin Pilon
Director, Continuous Improvement
L3Harris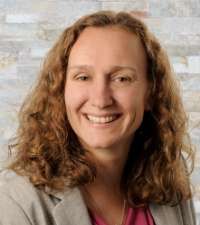 Dawn Price
Consultant
ESRI Canada Inc.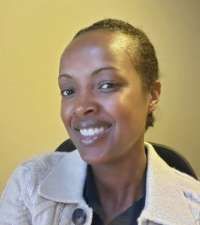 Alima Prime
Project Lead, Employee Diversity and Workplace Inclusion Initiative
Correctional Services Canada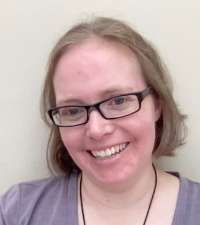 Tina Raymond
Manager, Social Media
Department of National Defence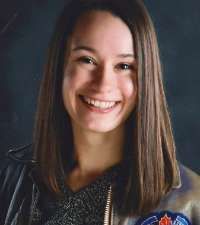 Kathleen Reiche
Systems Engineer
Thales Group
Chantal Saldanha
Project Manager/Engineer
General Dynamics Land Systems - Canada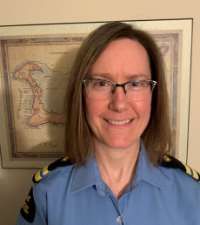 Shannon T Sellers
Supervisor Aids to Navigation, Design and Review Specialists South
Canadian Coast Guard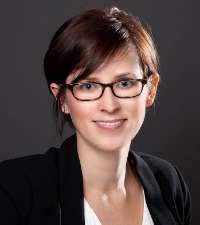 Joelle Thorpe
Policy Analyst, Directorate of R&D Science Policy Integration
Defence R&D Canada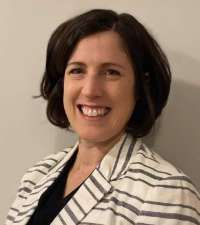 Michelle Turcotte
Acting Director CSE Operational Production & Coordination Centre
Government of Canada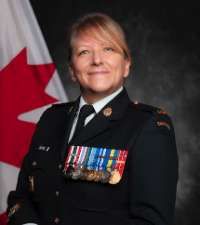 Elena Vazquez
Military veteran/Scholar
Coding for Veterans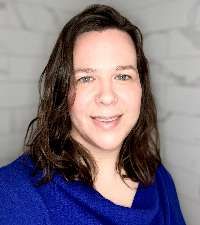 Robin Whiteley
Senior Systems Engineer
Lockheed Martin Canada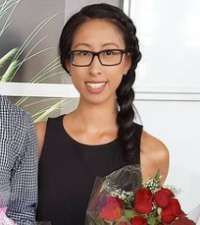 Stephanie Yee
Finance Manager
General Dynamics Mission Systems - Canada