WiDS Scholarship &
WiDS + CGAI Fellowship
Application
Established in 2006, the WiDS Scholarship fund awards up to $10,000 annually to
outstanding women who are pursuing careers related to Canada's defence and security.
WiDS also partners with the Canadian Global Affairs Institute (CGAI) to offer the annual
WiDS & CGAI Fellowship. Recipients receive mentorship, work and research/analysis
opportunities with CGAI, as well as access to CGAI publications and resources.Application Now Closed
Are you Eligible?
Must be enrolled at an accredited Canadian university or college, either full-time or part-time in the school
year 2023-2024 (in the case of university students both undergraduate and graduate students are eligible,
however undergraduates must have completed at least 1 year of study)
Demonstrate interest in pursuing a career related to Canada's defence or security
Have a minimum grade point average of 70%
Provide evidence of community, education or professional leadership
Self-identify as a woman
Be a citizen of Canada
Keep in Mind
Awards will be based on academic achievement, participation and interest in defence and security activities, field of study, work experience, statements of objectives, and recommendations. Please note that only successful applicants will be notified. Scholarship and Fellowship recipients will be invited to attend the 2023 WiDS Annual Scholarship & Awards Breakfast.
Questions?
Contact: [email protected]
Can I apply to both the Scholarship and Fellowship?
Yes. When you start your application you can choose to apply to either the scholarship or fellowship or both!
Can I apply if I'm studying abroad?
WiDS scholarships are tenable only at recognized institutions in Canada. For applicants who have completed a previous degree abroad, proof of acceptance or registration at a Canadian institution is required.
What studies apply to careers in Canada's defence and security?
Whether you're interested in the public sector or private sector we want to know why you want to contribute to the advancement of defence and security in Canada. You might be into political studies or policy making, cyber security, international relations, Armed Forces roles, first responder roles, industry positions or more.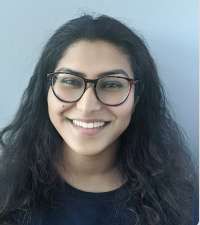 Sree Chakraborty
Systems Engineer
Defence R&D Canada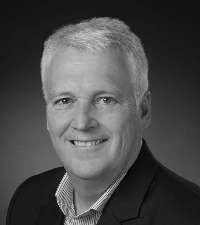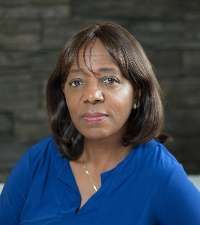 Isobel Granger
Staff Sergeant
Ottawa Police Service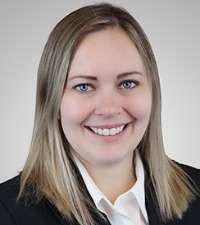 Alessandra Jenkins
WiDS Co-VP, Scholarships and Fellowships
Avascent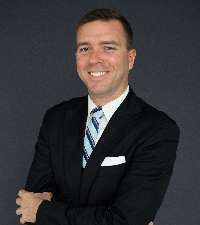 Dave Perry
Senior Analyst
Canadian Global Affairs Institute
Thank you to our 2023 WiDS Annual Awards Breakfast Platinum Sponsor for making this Scholarship opportunity possible: