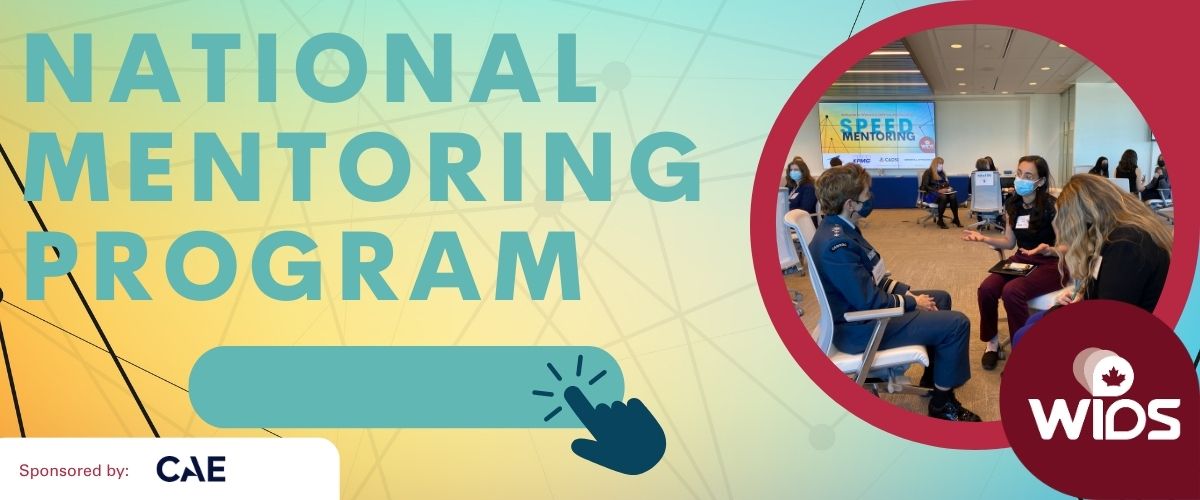 National Mentoring Program - 2023 Enrollment
Join WiDS in their inaugural launch of our National Mentoring Program. This 6 month program beginning in December will group one mentor and two mentees together to meet once a month virtually for mentoring sessions. These sessions will aim to provide strategic and practical professional development to the mentees. This program will deliver value at the intersection of public and private sectors for both junior and senior members.
Registration is now closed. Please contact Dana Mather at
[email protected]
for assistance.
FEES
WHEN
December 2023 - June 2024
LOCATION
Virtual